These Videos Can Change Your Life For The Better
You will not see videos like this anywhere on the internet. Yes, I am asking you to take just 1 to 3 minutes out of your life but the information can last you a lifetime.
There is magic in BELIEVING
Anger Is A Hazard To Your Health. How to Overcome Anger!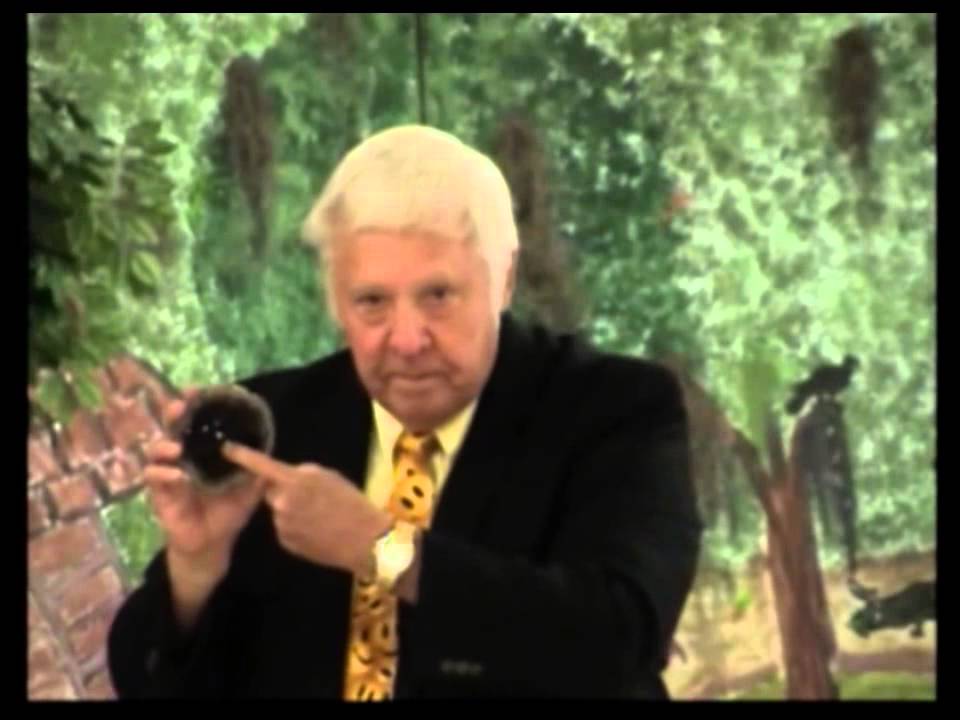 Thoughts Control Your Body In A Good Or Bad Way.
How to STOP The Negative Thinking
How To Overcome Depression And Put Things In God's Hands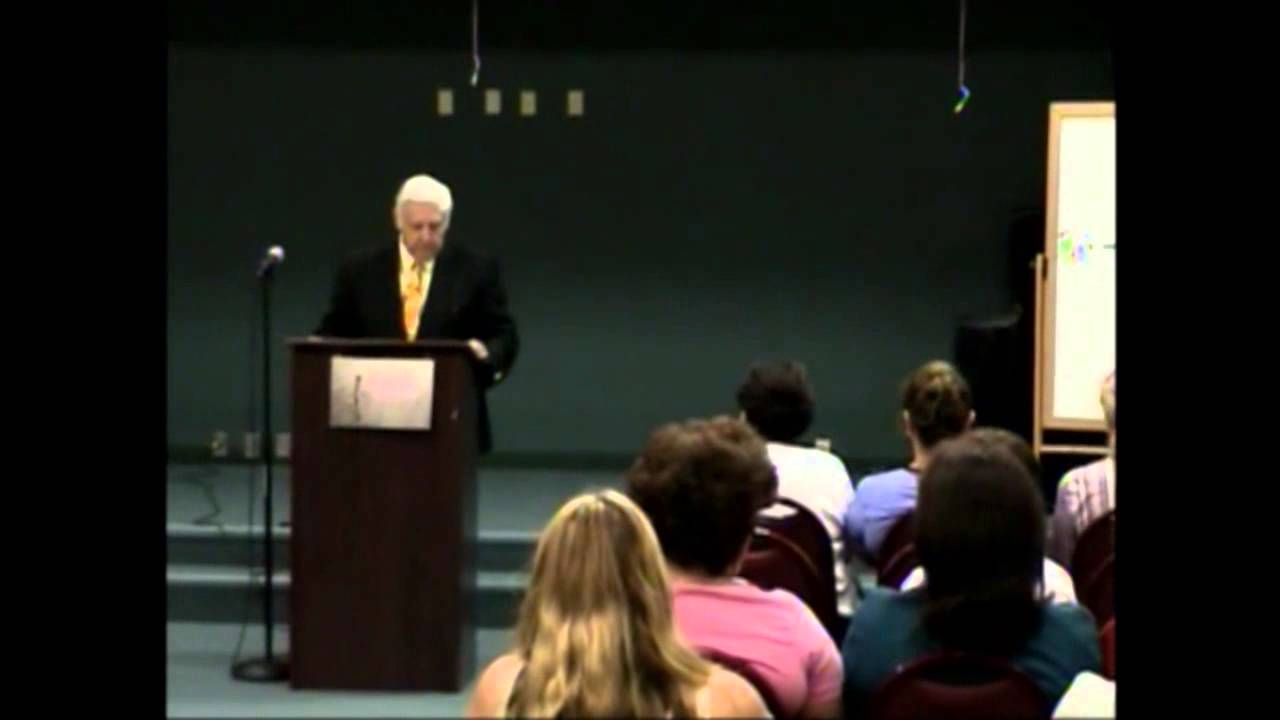 A Good Attitude Can Make You Well A Bad Attitude Can Make You Sick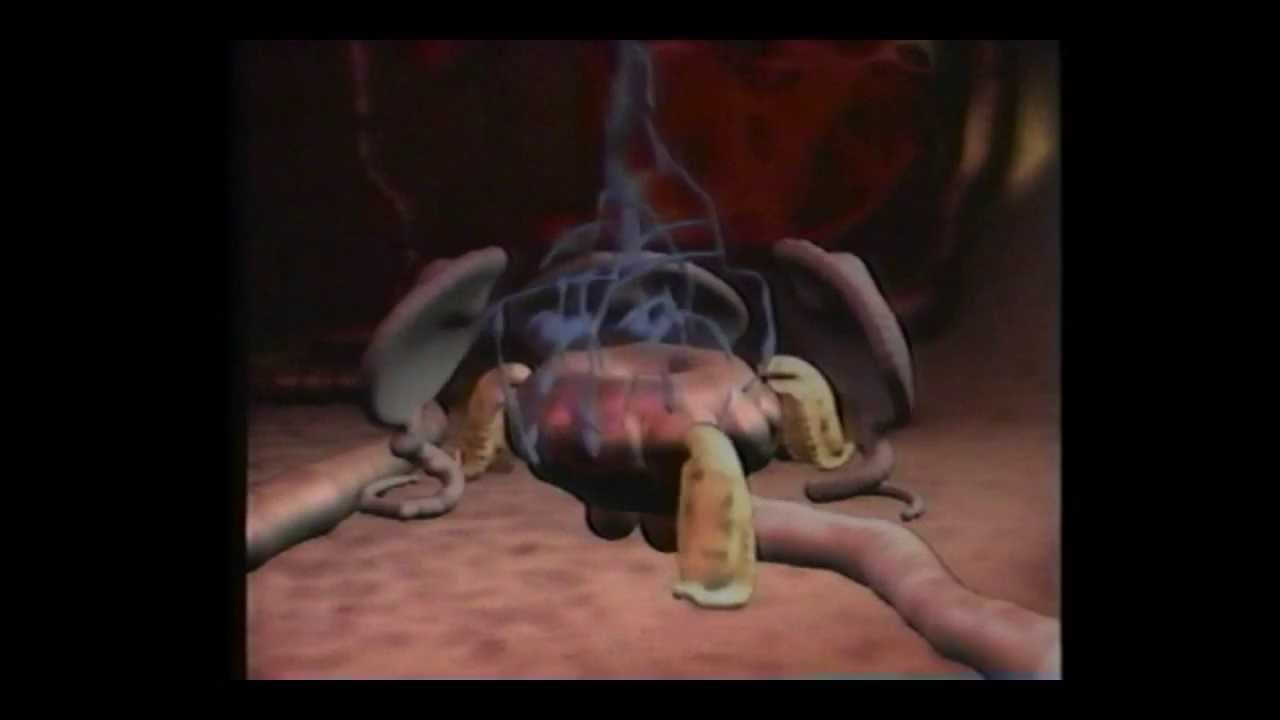 This is just a short excerpt of the "Deep Relaxation" session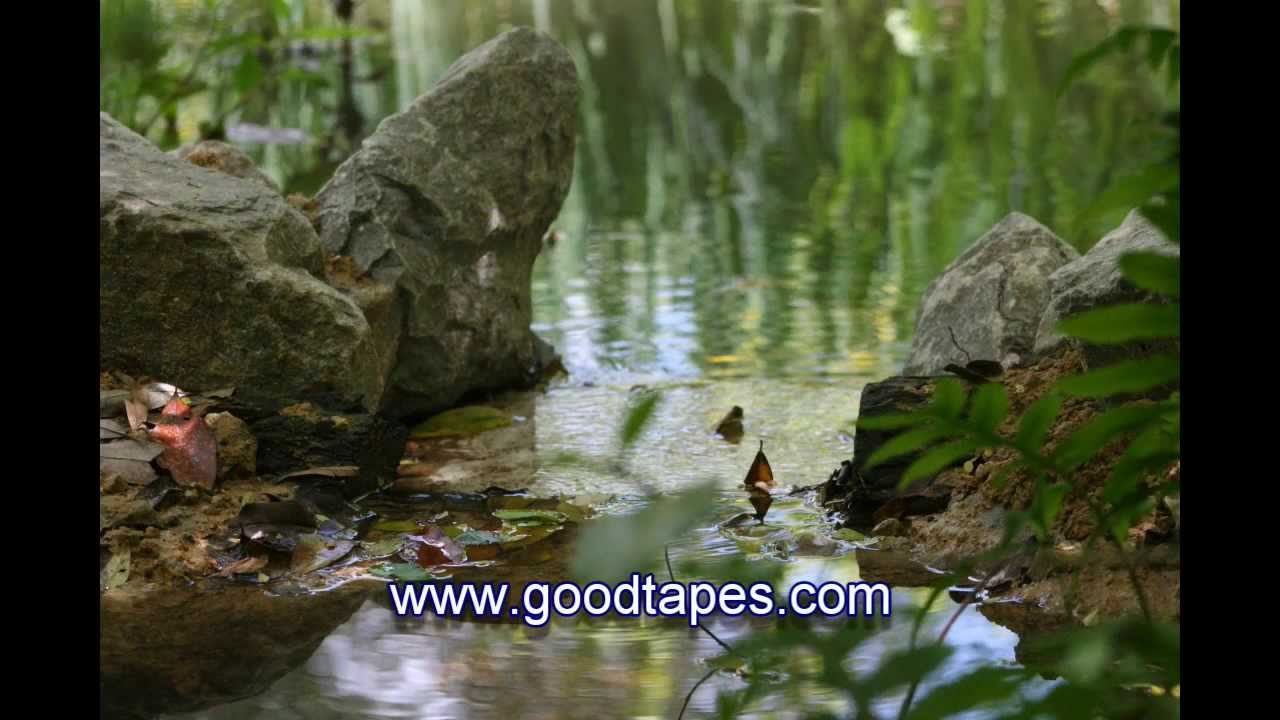 Dr. Bauer's Testimony and How He Was Miraculously Healed From Depression
For more helpful and Life Changing Videos